#75 – This "Christmas Miracle" bracelet that provides food for an entire shelter!
With each purchase of this beautiful beaded bracelet, you'll fund 30 healthy meals for shelter dogs through GreaterGood.org. $12.99, available here.
---
#74 – This tracker that learns & interprets the unique activity & behavior patterns of any dog, the perfect gift for dog owners!
Make life as a dog owner more rewarding by achieving goals together, and simpler by spotting significant behavior changes at the first sign. Animo monitors activity and sleep, plus shaking, scratching and barking.
Get $30 OFF with code iHeartDogs at surepetcare.com. Offer ends 12/31/2020. Free shipping and 30 day money back guarantee.
---
#73 – These "adoptable" ornament pups!
Each of the pawdorable pets in our Warm Hearts Full Bellies collection of ornaments provide meals for shelter dogs with purchase. "Adopt" them all here.
---
#72 – These cozy slipper socks – you'll feel like you're walking on a cloud!
---
#71 – These pawdorable solar paw lights.
We all know it- dogs light up our lives! Put these cute lights in your garden to enjoy year around. Warning, sell out risk very high! $19.99, available here.
---
#70 – Snuggly fleece blankets. For every blanket sold, one is donated to shelters!
Available in several cute designs. Shop blankets here.
---
#69 – This beautiful ring that unlocks a second chance for a shelter dog
---
#68 – Gorgeous, timeless ornaments that bring some retro cheer to your tree! Collect them all here.
---
#67 – This CUSTOMIZABLE blanket for your pup to snuggle on, or under!
So soft and so cute! Featuring cuddly sherpa on one side and faux suede on the other. Available here.
---
---
#65 – Our NEW Pets & Vets paracord bracelet!
Help Veterans get matched up with a service or companion dog that might just save their life when you purchase this paracord bracelet, available here.
---
Looking to buy a gift for someone who has everything? Or maybe the gift recipient is living a minimalist lifestyle? This is the perfect option. A donation to GreaterGood.

---
---
---
---
#60 – A 'Christmas Miracle' Artisan Tree Topper (Limited Edition: Only 500 Made)
This beautiful holiday decoration is actually a miracle for an entire shelter. That's because every one purchased provides 30 meals to shelter dogs. $29.99, available here. 
---
#59 – An embroidered "Santa Paws" stocking with your dog's name!
Our pups deserve a Christmas stocking as pawdorable as they are! This beautifully personalized stocking will hold a good amount of stuffers for your sweet pup. $24.99, available here. Please allow 1-2 weeks production time!
---
#58 – Holiday Plaid Bandanas Customized with Your Dog's Name
Your dog will look completely pawdorable in his or her very own, personalized festive plaid bandana, featuring a cute bone where your sweet pup's name will be embroidered! $19.99, available here. 
---
#57 – This genius wand that practically erases your dog's fur!
Just wave the wand on clothing or furniture, and watch is remove the fur. Then place the wand inside and base and walla! the fur is gone! $14.99, available here. 
---
#56 – These personalized "Dog Mom" varsity long sleeve shirts, complete with your dog(s) names!
Our most popular fall and winter top! Put your pup's names on this adorable top. Note, items are made to order so get your order in ASAP! $29.99, available here. 
---
#55 – Safe embroidered dog collars. Never worry about the ID tag tangling or falling off!
These durable nylon collars are great to show off your dog's unique personality. $14.99, available here.
---
#54 – A festive Christmas garden flag
A super cute holiday garden flag that shows your neighbors how much you love dogs! Get 2 for $14.99
---
#53 – This hilarious hat
This funny hat turns heads everywhere! Perfect for that one friend. Or yourself! $14.99, available here. 
---
---
#51 – "I Hear You in The Wind" Memorial Wind Chime
Christmas is a time that brings back wonderful memories, but some of them are bittersweet. This adorable wind chime will make you think of your sweet pup every time you hear it! $14.99, available here. 
---
#50 – This Oddball Toy That Tough Chewing Dogs Love
The AgriChew has a fascinating story, it was accidentally discovered as a popular toy from a piece of farming equipment. Its unique shape makes it easy for dogs to handle, and its tough surface makes an excellent and durable chew toy. Get on the waitlist if it's out of stock – we often run out of this super popular toy!
---
#49 – A personalized ugly Christmas sweater with your dog(s) names!
This adorable hand drawn ugly Christmas sweater is so popular that we sold hundreds of them in July! Note, because this item is made to order we recommend placing your order asap! $24.99, available here. 
---
#48 – This Collectible Angel Tree Topper, Which Provides Life-Saving Transports For Shelter Pets
For every purchase of this beautiful collectible angel tree topper, you'll fund 5 miles of air or ground transport for shelter pets. These transports move them from kill shelters to safety.
---
#47 – The Perfect "Toy" For An Anxious Pup
If your pup spends part of the day away from you, odds are they crave your smell. In fact, its been found that your smell has a calming effect on your dog. This toy, known as the Comfort Cuddler, allows you to leave a small article of clothing or your pillow case with your dog.
---
#46 – The Ultimate Sweatshirt For Wine Loving Dog Pawrents!
---
#45 – Relief for Itchy Dogs
Do you know someone who's dog suffers from itchy dry skin or allergies? Often dogs with allergic skin disease are deficient in Omega-3 fatty acids. These popular krill based soft chews might offer a big relief.
---
#44 – This "Dogs Spoiled Here" garden flag is super popular!
This garden flag is a hit with all of our supporters! $9.99, available here. 
---
#43 – These Cute Christmas Toys!
Sure to make your pup happy this holiday! Warning, sell out risk very high. Shop toys here.
---
#42 – Wine gift bags for dog people
---
#41 – Canvas Totes For $8
These adorable, everyday totes are available in 3 cute dog designs for only $8 each!
---
#40 – This Rubber Bone That Brushes Your Dog's Teeth
---
---
#38 – The Always by My Heart Ring, Reminding You of Your Pup
---
#37 – Beautiful Sterling Silver Jewelry!
Every genuine 925 sterling silver piece you purchase provides 30 meals for a shelter dog in need. Shop sterling silver here.
---
---
#35 – This super cute, classic bone on plaid Christmas bandana.
---
---
#33 – This *Free* Sticker That Lets First Responders Know There's A Pet In Your Home
---
#32 – Every Dog's Favorite High-Protein Treat… Bully Sticks
---
#31 – Christmas Cookie Treats for Your Dog!
Sweet Potato, White Turkey Meat, Cranberry Baked Treats. $4.99 each, available here.
---
#30 – The Sniff Diggy Nose Work Mat – Hide Treats Inside And Watch Your Dog Go Nuts!
Keep your dog's brain active and engaged with this fun toy! $24.99, available here.
---
#29 – These super popular Cannanine™ CBD soft chews for fast relief.
Dogs love these crazy popular, bacon-flavored chews and they take effect quickly. $39.99, available here.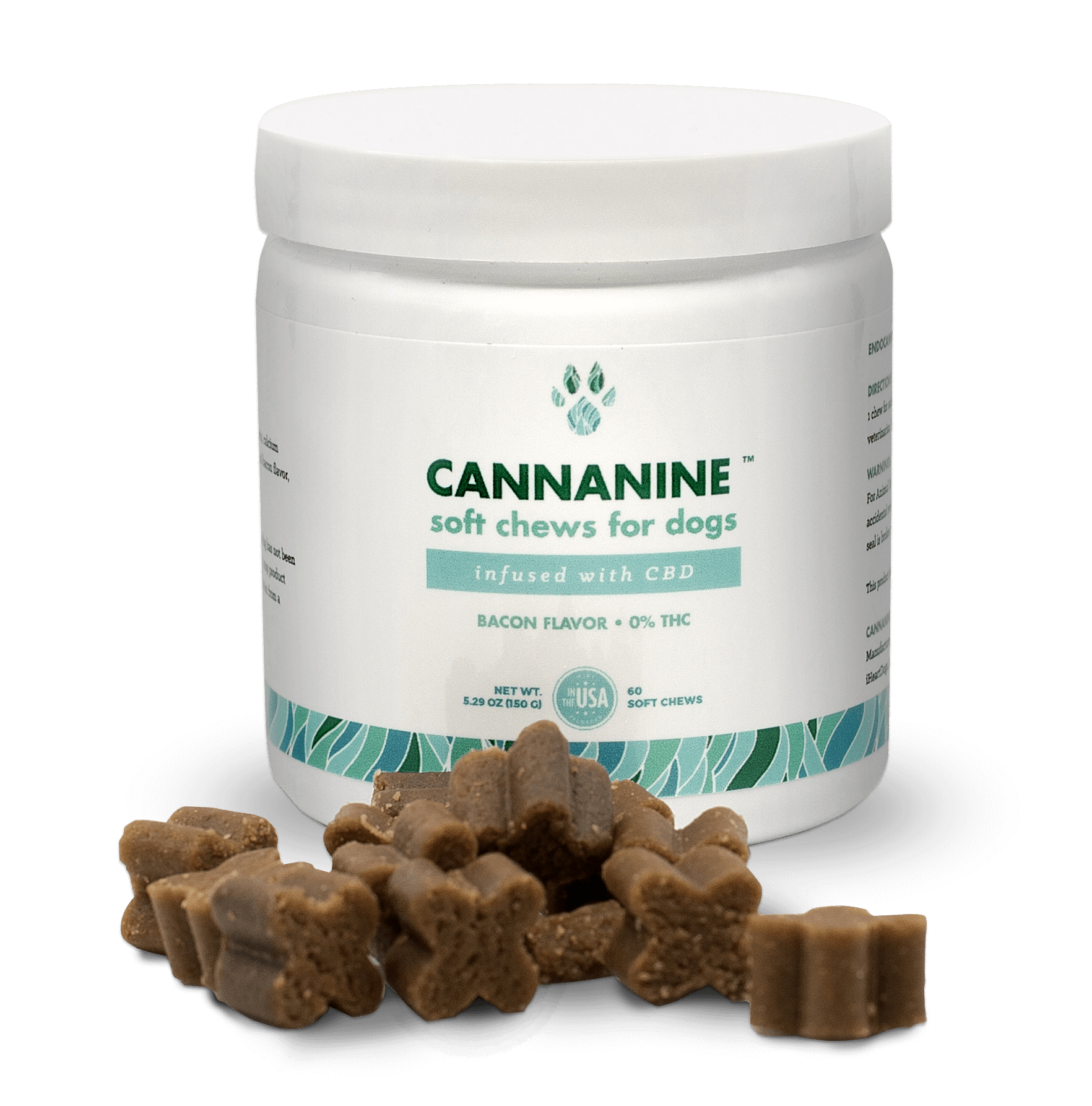 ---
---
#27 – Rainbow Bridge Lava Memorial Bracelet, which feeds 7 shelter dogs in memory of your pup
---
#26 – Snout Balm For Those Dry, Crusty Noses Our Pups Get
---
#25 – This Stylish Fitted T-Shirt Hoodie
---

---
#23 – New 1000 mg CBD for larger dogs!
CBD offers unparalleled relief for joint pain and anxiety. Now available in 1000mg for larger dogs or multi-dog households!
---
#22 – The Gift That Gives DOUBLE! When you buy a fleece blanket, another one is donated to a shelter dog!
---
#21 – These Popular Dental Sticks That Dogs Go Crazy For
---
---
---
#18 – This Lovely Picture Frame. A Touching Gift For Someone Who Recently Lost A Pet
A beautiful reminder of a special pup who has gone over the rainbow bridge. Just $19.99
---
---
#16 – Fuzzy Paw Gloves
---
---
---
#13 – For a good game of tug of war, get this toy!
---
---
#11 – Give your dog the gift of calm and pain-free movement!
You've probably been living under a rock if you haven't yet heard of the benefits of CBD for dogs. The only brand we use here at iHeartDogs is Cannanine™. We expect them to sell very quickly this holiday season! $39.99 to $99.99, available here.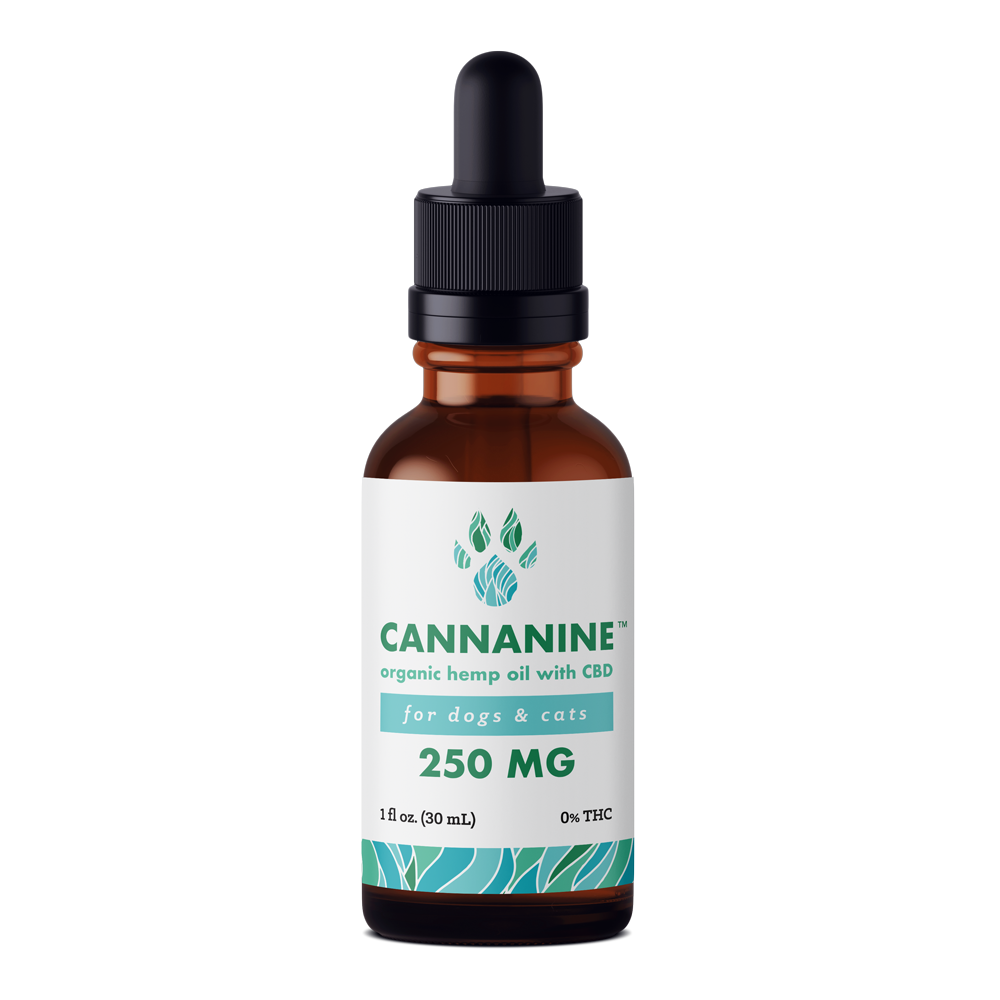 ---
#10 – Our Popular New Varsity Slouchy Hoodie Collection
---
#9 – Second Chance Movement Paracord Bracelet. Each One Sold Funds 4 Miles Of Life-Saving Shelter Transports!
---
#8 – Desert Camo Paracord Bronze Flag Bracelet: Helps Pair Veterans With A Service Dog Or Shelter Dog
---
#7 – This adorable new design that went viral on our Facebook page!
Available in 7 different clothing styles, starting at $24.99
---
---
#5 – This Sterling Silver Necklace With Poem Card
Every single day, our dogs bring us joy. This beautifully crafted piece of jewelry comes complete with a poem card. The perfect gift! Warning, sell out risk very high. $39.99 necklace.
---
Every one purchased feeds 30 shelter dogs in honor of a pup no longer with us.
---
---
---
#1 – These ultra-cozy fleece blankets with your dog's name on it! But there's also a heartwarming twist…
For every one of these fleece dog blankets sold, iHeartDogs will donate one to a shelter dog in need! $19.99, available here.
Note: due to ultra-high demand, your dog's blanket will take anywhere from 2 to 7 days to make. Please don't delay and get your order in ASAP!