As the weeks have worn on, quarantine has made us all behave a little differently. Example? Pajama pants have become acceptable workwear for a lot of us.
And in this strange time of undefined schedules and isolation, humans aren't the only ones feeling kind of weird. Our cats and dogs know things aren't quite right too.
But the manifestations of their unsettled feelings often leave us scratching our heads in confusion.
Shannon Shoaf, a cat mom in Clearwater, Florida, reports one of her cats has literally started bouncing off the walls, something he's never done before.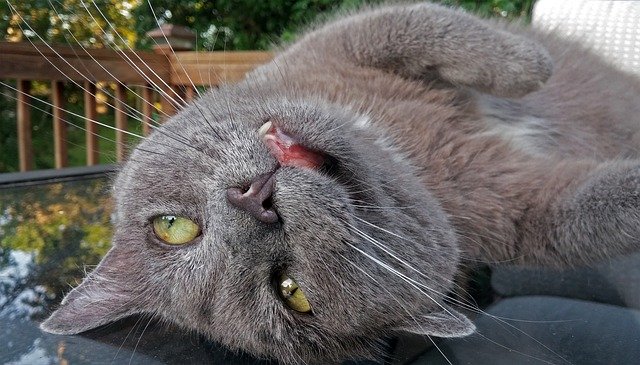 Catia, a cat who loves the outdoors of New Zealand, has lost her desire to explore the yard. Instead, she's staying inside and hanging super close to mom, Ramona Misilei. "In the four years since we adopted her, this is the first time she has behaved like this," according to Ramona.
And the kitties aren't the only critters acting out of sorts.
Theo Savini has been working from home and his dog Zelda has developed an adventurous streak very unlike her. She craves being outside, whining at the door with urgency as though she's not been in hours. Even after she's just returned from a long walk.
"As soon as we get in, she runs right back to the door as if she wants to go out again," said Theo.
And while parents are baffled, there are a few likelihoods behind your furball's new quarantine quirks.
Stress & Anxiety
Feline and canine family members are used to us leaving the house for work and recreation, giving them the much-needed personal space some animals require. But suddenly, everybody's at home in their furry faces all day, every day. This can cause stress, which in turn leads to anxiety. If your animal companion is displaying anxiety symptoms, maybe give them some space.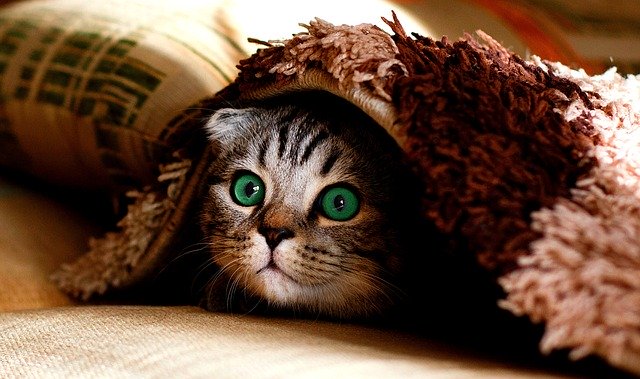 Schedule Disruption
Like us, cats and dogs are creatures of habit. Once coming to live with us, furry ones adapt to our schedules and they get used to having meals, taking naps, and going out at certain times. Cat parents are well aware of the dirty looks and destruction that follows a late feeding. A dog whose missed dinner at the scheduled hour is no happy camper either. Best to keep everybody as close as possible to normal routines and schedules.
Picking Up on Our Emotions
Our furry loves are good at reading us. Without realizing it, we send off physical cues signaling our state of mind and feelings. As creatures who respond to body language, animals are adept at reading our every move. So, if your worried, your best bud can feel it too.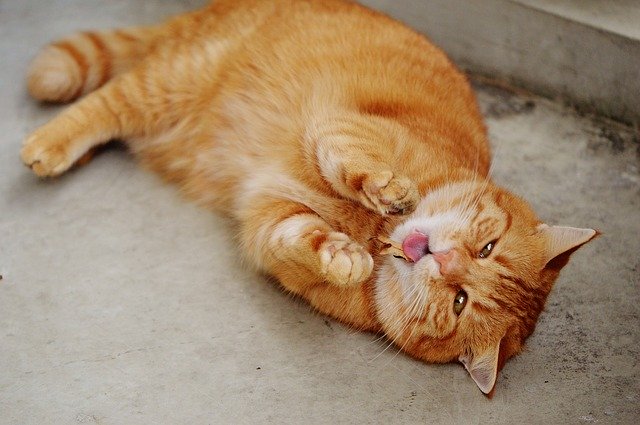 Too Much Time Together
Some behaviors aren't really new ones, they're just ones you're seeing now that you and your sidekick are together all the time. Believe it or not, cats and dogs are probably learning about quirks they never knew we had too. After all, most of our family members don't observe us at work. So, this is a time of discovery all the way around!
Has your fuzzy best friend developed a new quarantine quirk?
H/T: www.vox.com